Two of our favourite customers will be hosting a PODAS Landscape workshop in Mongolia this summer with Alpa cameras.
The workshop will cover significant ground and ensure landscape opportunities like you have never seen.

Joe Cornish and Julian Calverley are no strangers to landscapes or playing the role of instructor, and there's no doubt when it comes to their proficiency with High End equipment.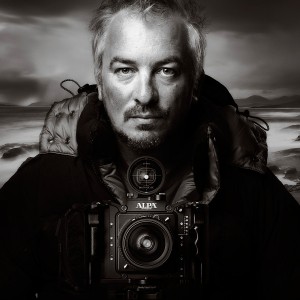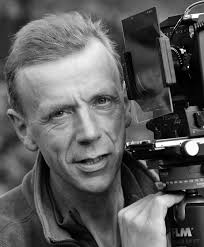 The workshop will begin in Ulaanbaatar and then will fly to Muran to explore Lake Khovsgol for a full day before finding comfort in our quaint Ger camp.  They will spend three full days at Lake Khovsgol exploring the surrounding area before traveling to the Gun Galuut Nature Reserve. The reserve and the Ger camp be their home for another two days with plenty of sights to explore just a short distance from the camp. The second to last day will require heading back to Ulaanbaatar for a bit of sight seeing and readjusting to the comparatively busy city life.