Compagnon accessories
compagnon has thought of a range of accessories to complement the range of bags:
The Notebook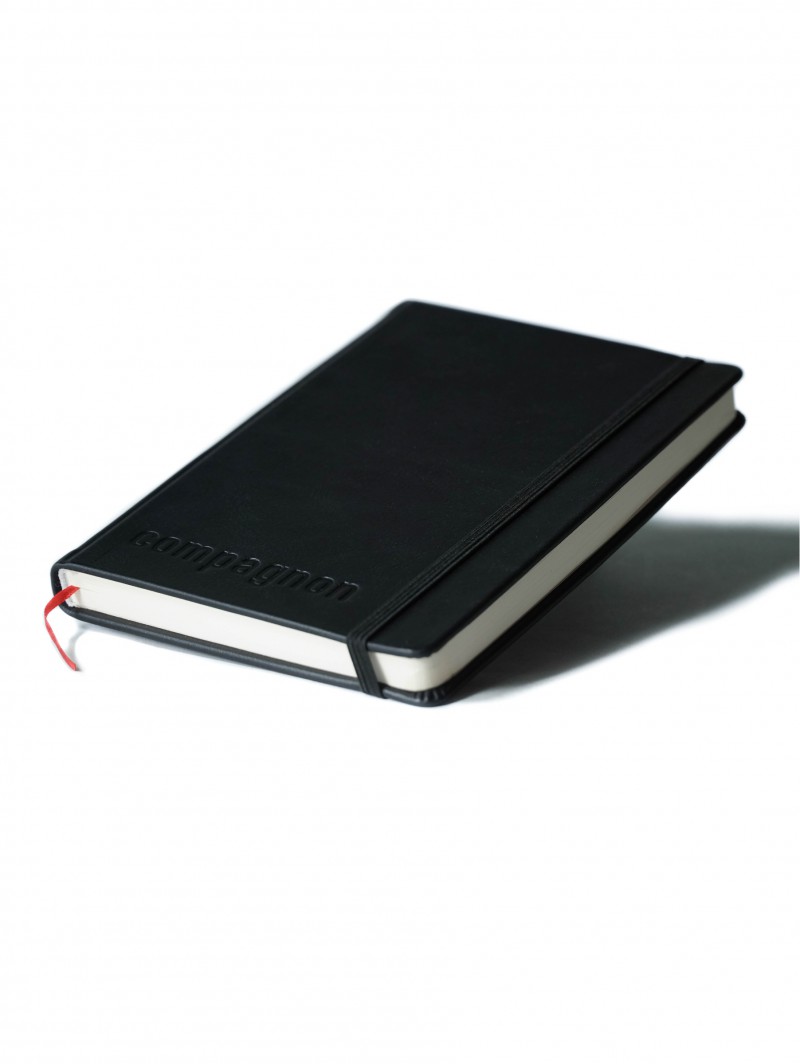 A5, 100 pages, 110gr/sq. Available in Light brown and Black
The Quiver
Attaches to the backpack to carry and protect tripods. Can also be used to carry flasks. Solid metal hooks & loops and military grade plastic cord stoppers. The cord used to adjust the quiver is Paracord Type III 550, a survival and parachute cord that will endure up to 550 lbs load before breaking.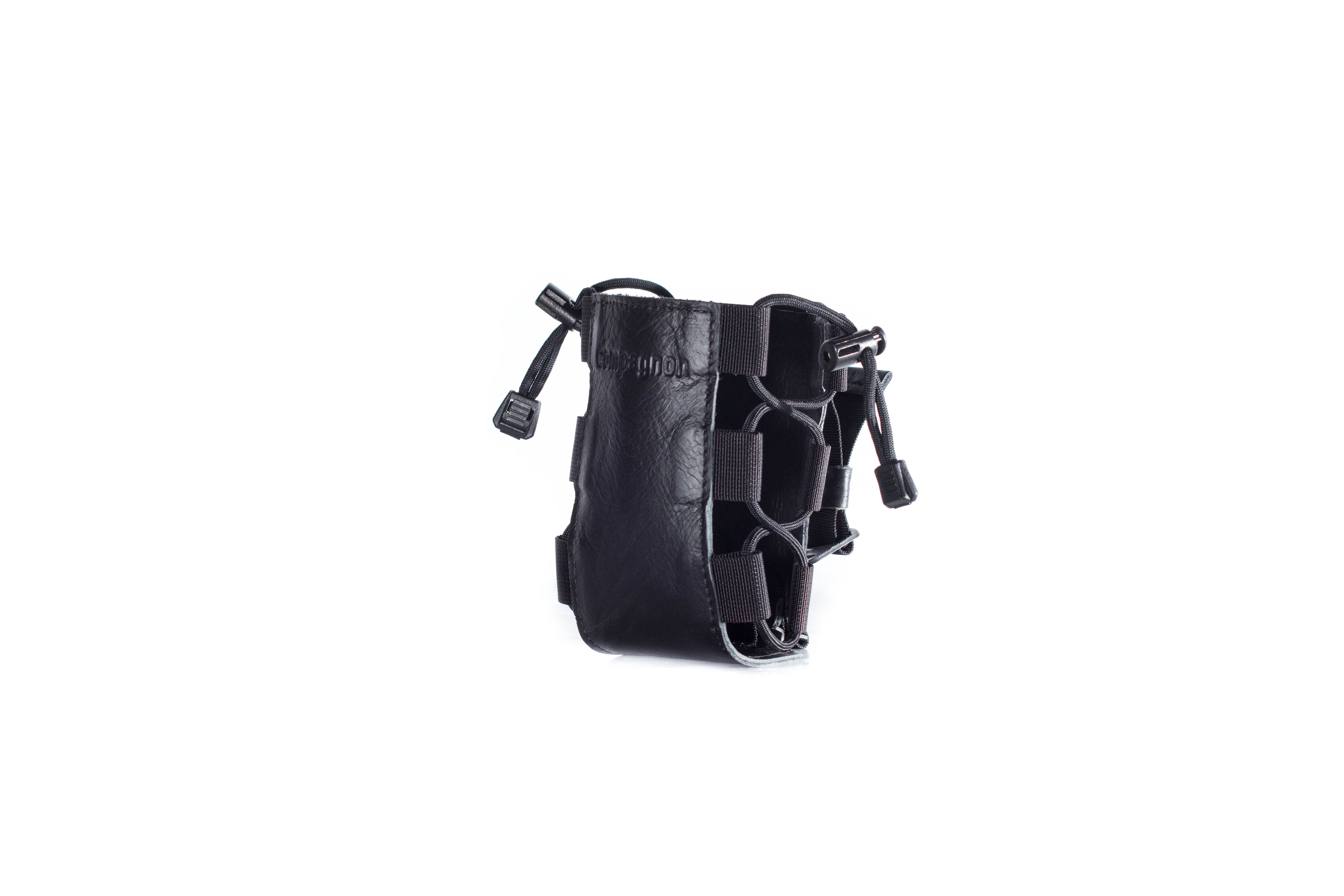 The Straps
Available in slim 22mm wide and bold 40mm wide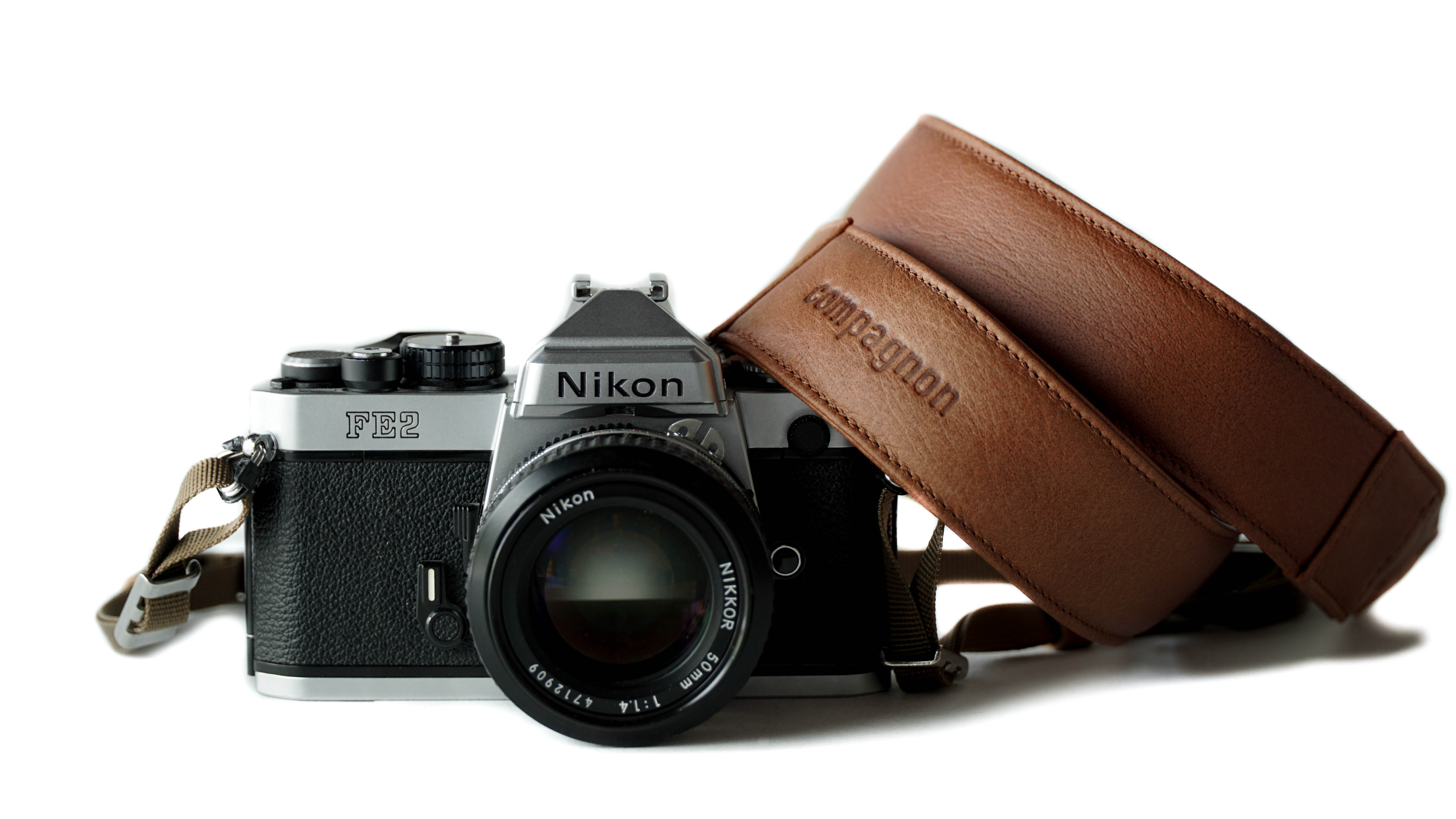 The Tool Bag
to fit small lenses, external hard drives or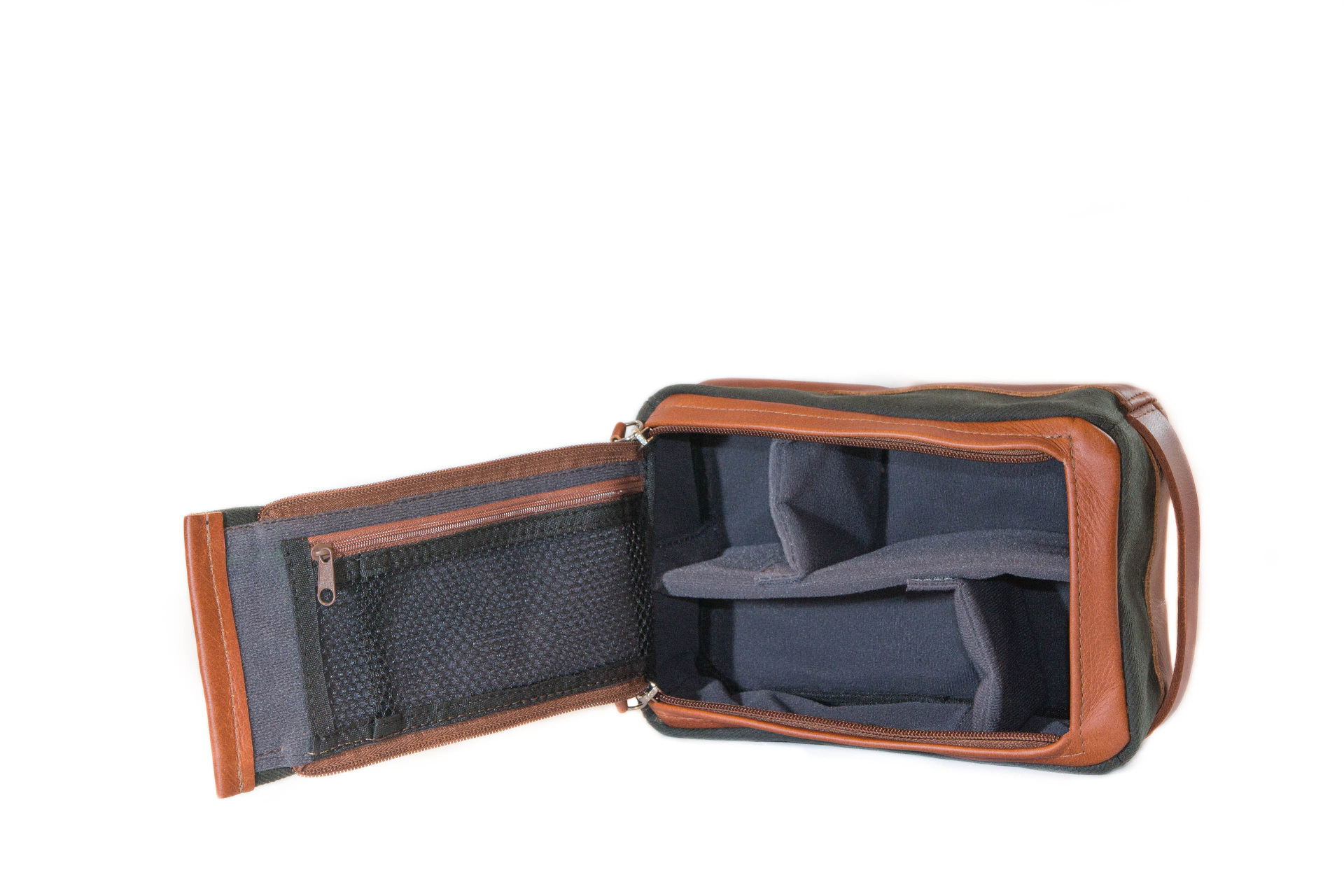 other valuables.
Exterior dimensions: about 9 cm (height) x 15 cm (width) x 23 cm (length)
Internal dimensions: about 8 cm (height) x 14 cm (width) x 21.5 cm (length)
Please visit our website for more accessories such as waistbelt for the backpack, wallet and leather care products