The new Fuji  GFX 50S range is now available with its series of G-Mount lenses. Save £1200 in the inc. vat retail when you purchase a GFX body and any lens until 15.01.18
Wi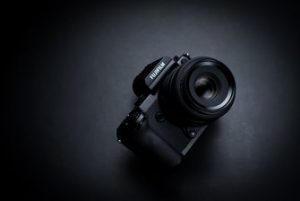 th a  51.4 megapixel CMOS sensor and a 43.8 x 32.9mm sensor size, the GFX 50S is the most advanced digital camera in their X Series within a Mirrorless body with a DSLR styled body.
For studio photography, the 50S has an optional external screen view finder or can be tethered to a computer to shoot direct RAW images.
Weighing only 825g with the battery and card  and having full HD 1920×1080 video Recording this is the perfect camera for your location work and yet – can be your solution for Architecture, Still life and Landscapes with the addition of the Cambo Actus GFX. Camera movements and serious imaging quality all in one.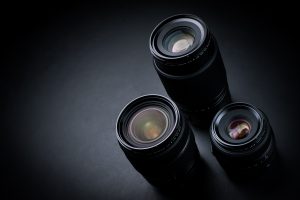 The GFX Range has 6 Lenses a 63mm F2.8 R WR, a 120mm F4 R LM OIS WR Macro, a 32-64mm F4 R LM WR, a 23mm F4 R LM WR, a 45mm f2.8 R WR and 110mm f2 R LM WR the lens mounts are made from brass for strength, durability and reliability. Like the camera body, the GF lenses are resistant to dust, water and low temperatures.
It has the ability to change the sensor to various aspect ratios 4:3, 3:2, 1:1, 4:5, 6:7, 6:17, and has a detachable Electronic View Finder for eye-level shooting or via the tiltable LCD screen for waist-level shooting.