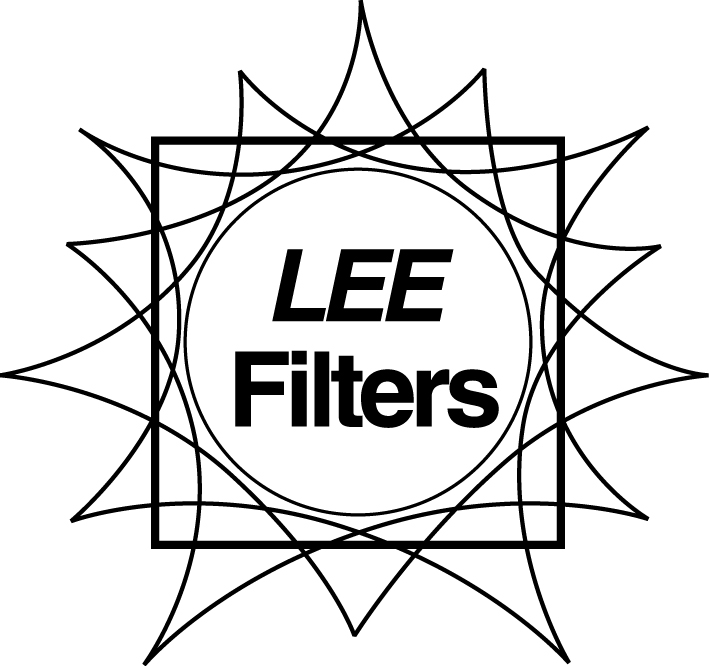 Jon Cuff from Lee Filters HQ will be at Linhof Studio to answer all your questions and run you through all the Lee systems.
As the UK's specialist Lee Filters Stockist, our Lee Stock is vast and diverse so this is your chance to try any of the Lee Filter range before you buy.
We will update details of Photokina launches after the show but the latest pre Photokina launch are the new Caps for the Sev5n system .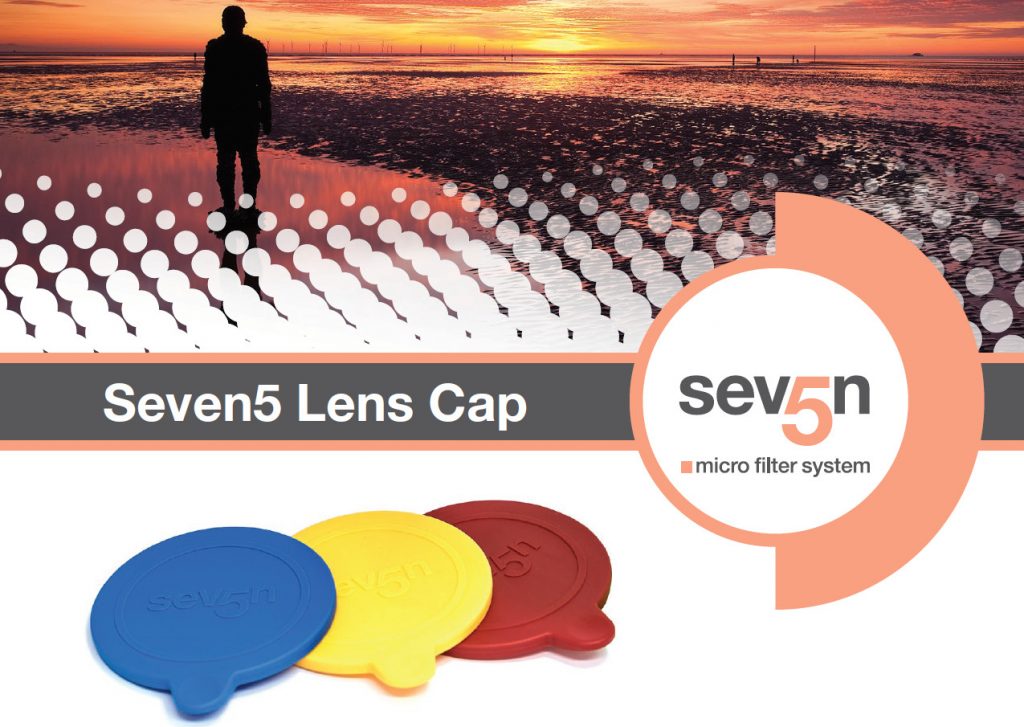 Mist Filters are this Autumns buzz word and whilst demand is high and deliveries from the factory a little slow – we will have some stock and also demonstration Mists to try.
Why not secure your place early for Paul Sanders shoreline workshop at 2pm or 4 pm at the open Day and try them out.?