Linhof Studio Ltd
Image House, 204 Leigh Road, Leigh on Sea, SS9 1BS Tel: +44 01702 716116
By car: Parking is limited to 2 hours on the Leigh Road. Parking on any of the side roads is free and unlimited. Click on the google map below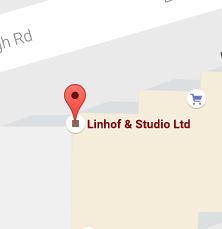 By Train: London Fenchurch Street Station is a direct line to Chalkwell Station which is then a short 5 minute walk to the showroom. Chalkwell Station is the stop after Leigh on Sea.
Click the map for directions from the station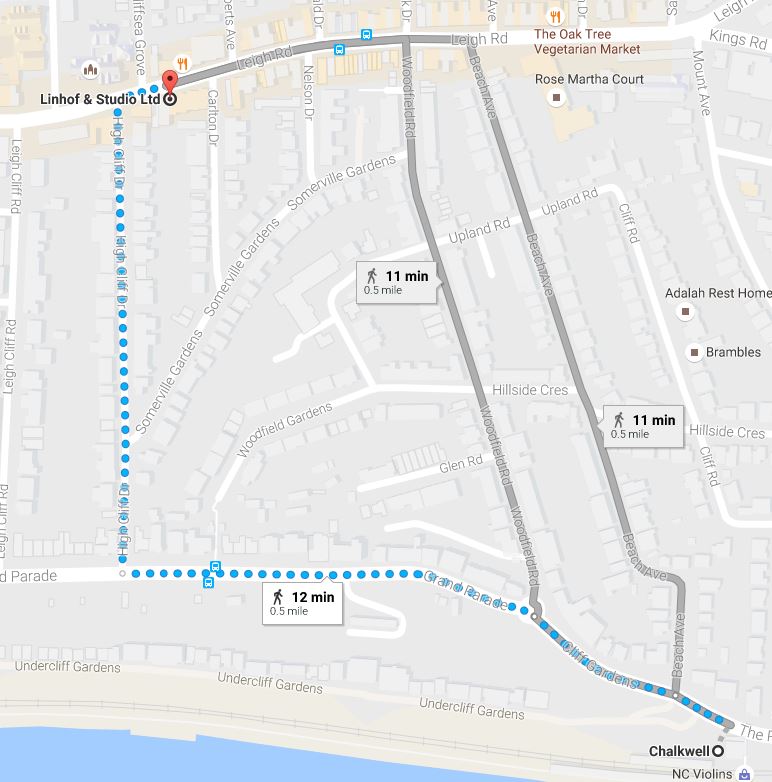 Trains from Liverpool Street run to Southend Airport and Linhof Studio is a 10 minute Taxi Journey.
By Plane:
Southend Airport is a short taxi journey away.
Cities serviced by this airport can be found by clicking the logo below: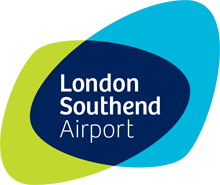 Hotels:
A couple of hotels which are a short taxi ride away from us are,
The Trinity Hotel in Westcliff
http://www.trinityhotel.co.uk/
The Holiday Inn next to Southend Airport