Celebrating the 70 /20 years of Alpa this forward thinking company have pulled out all stops to bring you an impressive range of new products for Photokina. Now in 2017, these products will be soon available to see at Linhof & Studio.
ALPA Silex
This compact control module ALPA SILEX offers all the functionality you have seen with the ALPA 12 FPS – without the built in focal plane shutter.
SILEX enables every existing conventional ALPA 12 camera ( TC, WA, SWA, STC, Max and XY) with new functionality and operates all lenses equipped with eShutter 250 or 125 in combination with the Alpa eShutter Control. ( The New Alpa eShutter Grip Required)
This solution for location photography is a stand alone solution for all location photographers and is not limited to the Alpa camera system. The SILEX and eShutter Control Grip can be used with ANY system using Rodenstock eShutter lenses.
But that there is much more: Add the all new Alpa Electronic Lens Adapter and use any Alpa 12 FPS lens ad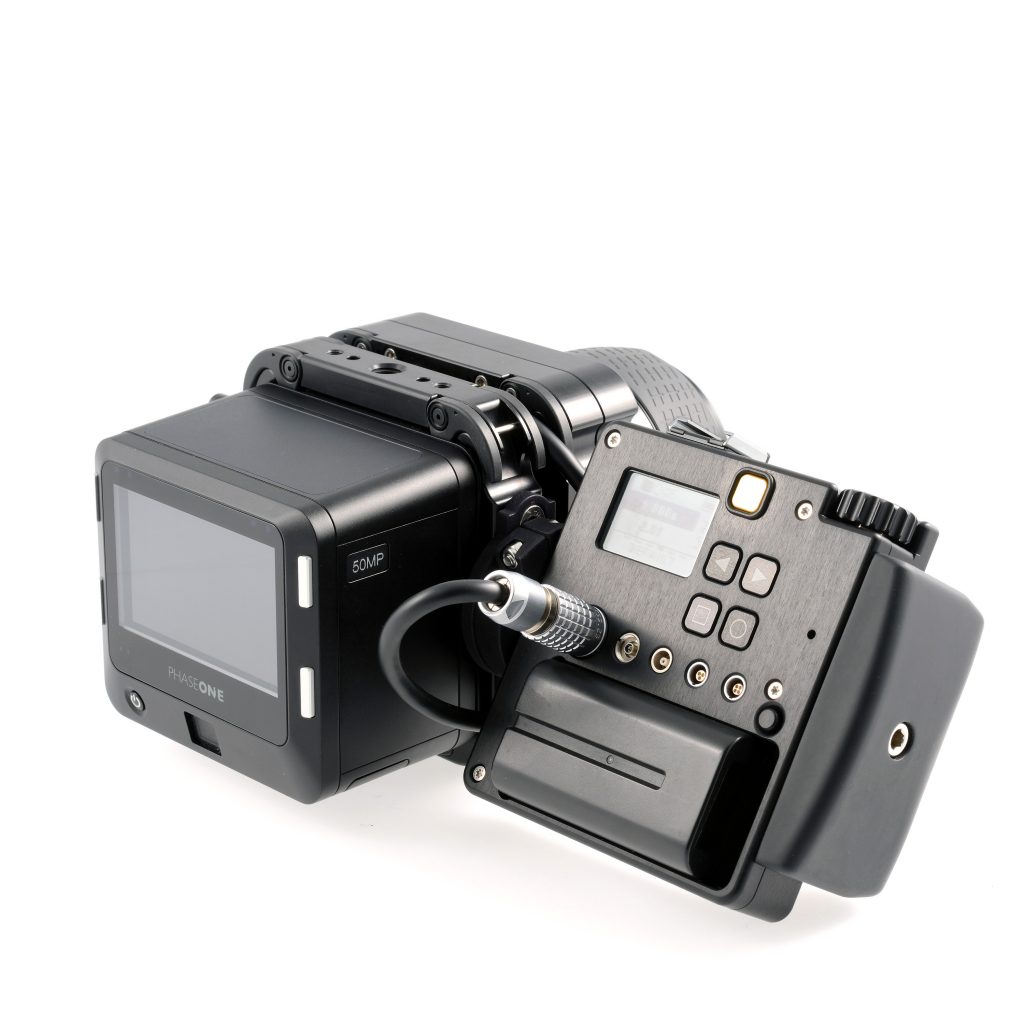 apter on any existing Alpa 12 series body. This will offer completely new choices for Alpa users. The cooperation with Hasselblad will open the ALPA to an eve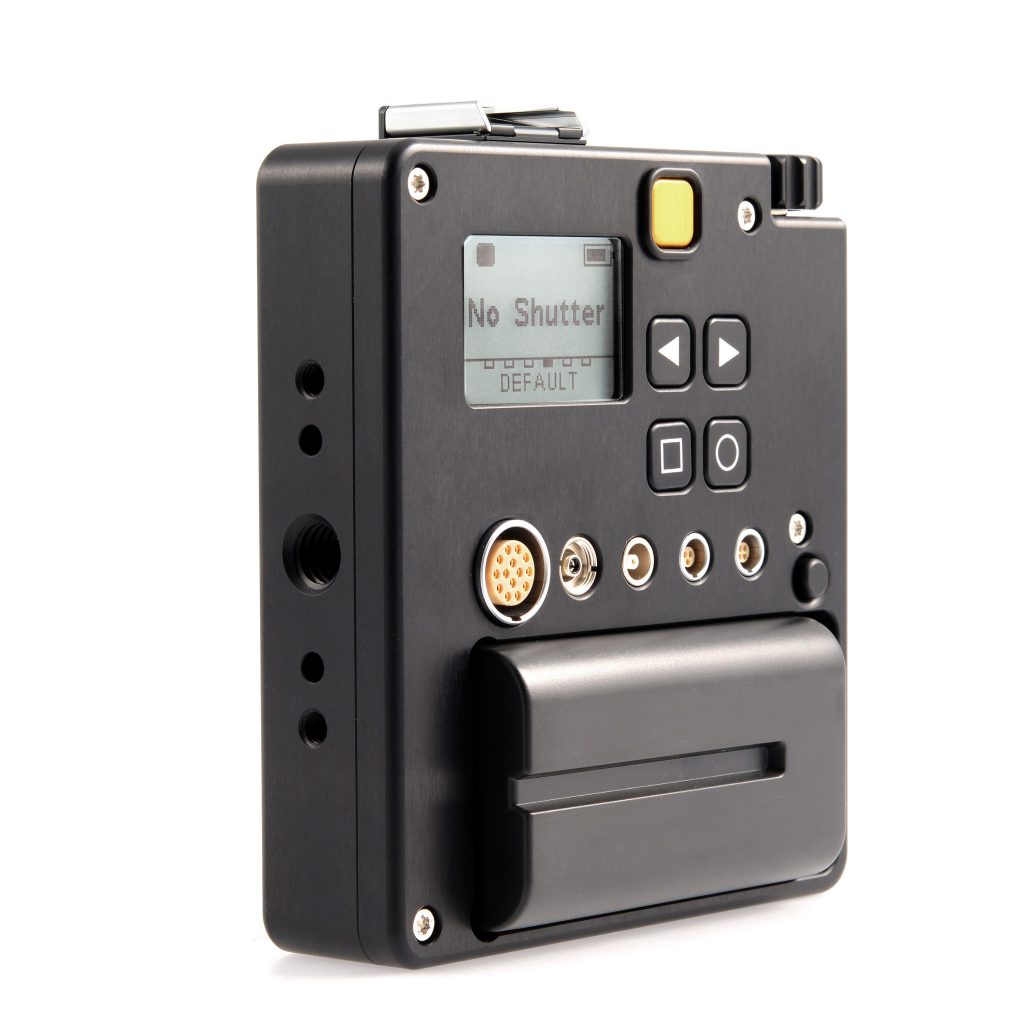 n better integration of the complete palette of Hasselblad HC/HCD lenses. Together wit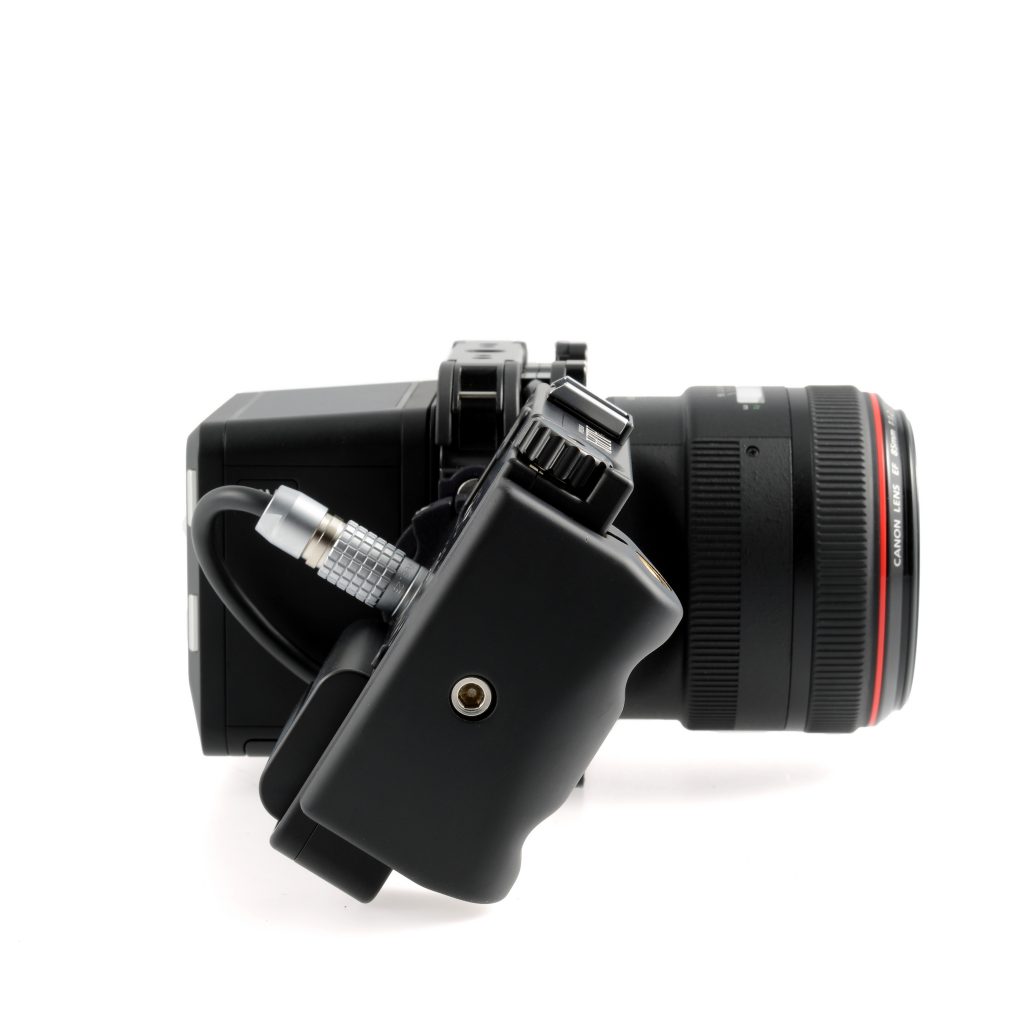 h video capable digital backs , options like CAnon And Nikon lenses without a leaf shutter can be used for video. And there will be more choices in the future.
Together with the eShutter Control Grip and the Electronic Lens Adapter the Alpa SILEX reaches way beyond what was possible in the past in medium format photography.
ALPA Electronic Lens Adapter
The ALPA FPS has been able to provide customers with electronic and manual interface adapters for use with third party lenses – The FPS (Focal Plane Shutter) being the key.The ALPA SILEX offers the control of the FPS without the Focal Plane Shutter. It can be fitted to all ALPA 12 cameras ( TC, WA, SWA, STC, Max and XY) and then allows the useof the FPS adapters for lenses from third parties with Leaf shutters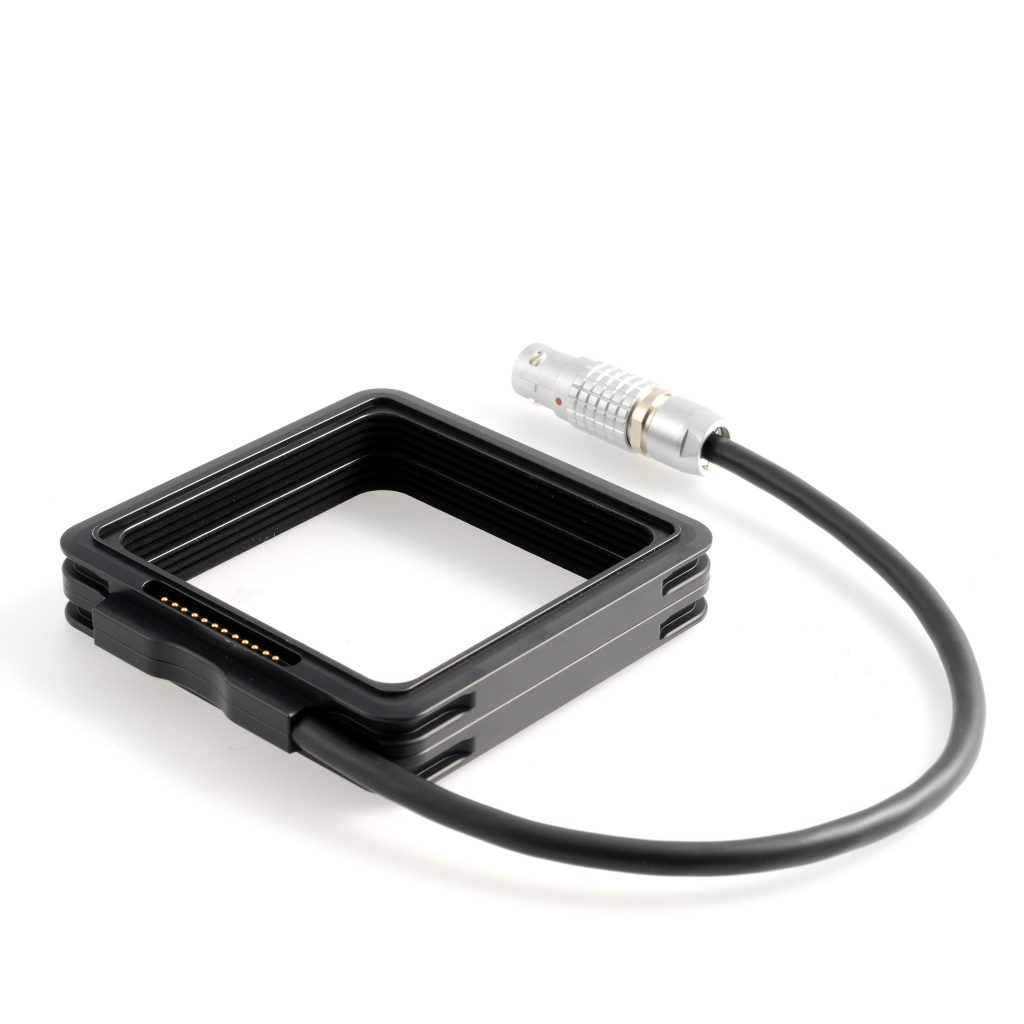 .
ALPA Eshutter Control
With the introduction of the all new Sinar/Rodenstock eShutter 250 users get offered a new, precise and long lasting leaf shutter solution optimized for the digital workflow. The fastest shutter speed of 1/250s allows the better use outside of the studio. But mobility remains restricted due to the need of tethered operation.
Solving this issue, ALPA shows the newly developed ALPA eShutter Control. This module is hand-grip shaped and attaches to the ALPA 12 FPS and ALPA SILEX . It provides the power supply and logical interface to and from the eShutter unit. It integrates completely in the unique and proven user interface of the ALPS 12 FPS and ALPA SILEX. This integration allows the use of T to 1/250s with the built in leaf shutter (also fastest flash sync time) and adds seamlessly faster shutter speeds up to 1/4000s with the integrated focal plane shutter of the ALPA 12
FPS. The camera switches fully automatically between the two shutters also during bracketing sequences. The new ALPA eShutter Control is also compatible with the older eShutter 125 with its fastest shutter time of 1/125s.
The ALPA eShutter Control is a world's first in making the shutter mobile and suitable for outdoor use. Developed fully on CAD the body is completely additively manufactured before getting equipped with the electronic components. After the introduction of the wide choice of completely additively manufactured lens shades ALPA shows its experience in this field. All new functionality will be supported via new firmware – free of cost as usual.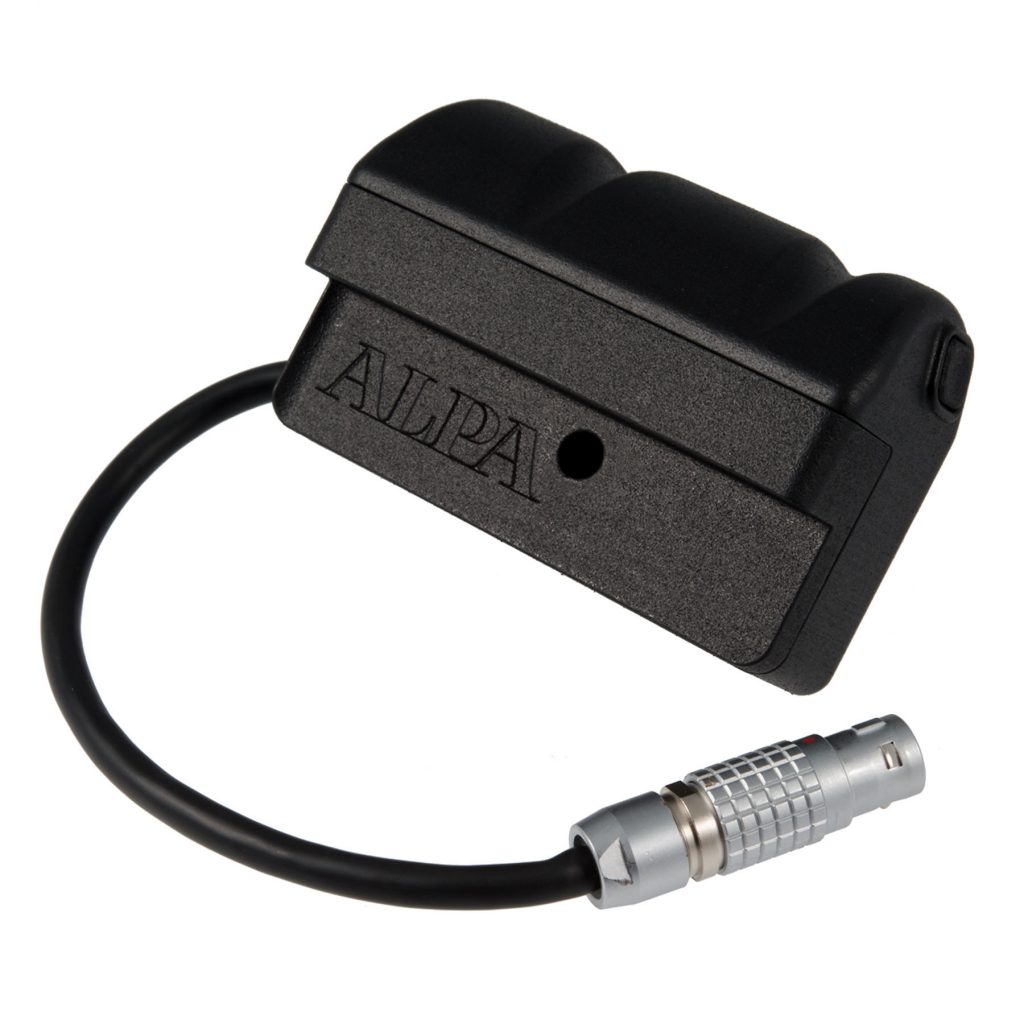 ALPA GON
The Alpa GON goniometer modules can be used as individual levelling or pan blocks or used together and allows individualisation depending on the need of the user. These blocks will become the base blocks for the NEW Alpa SERPENT front and rear standard.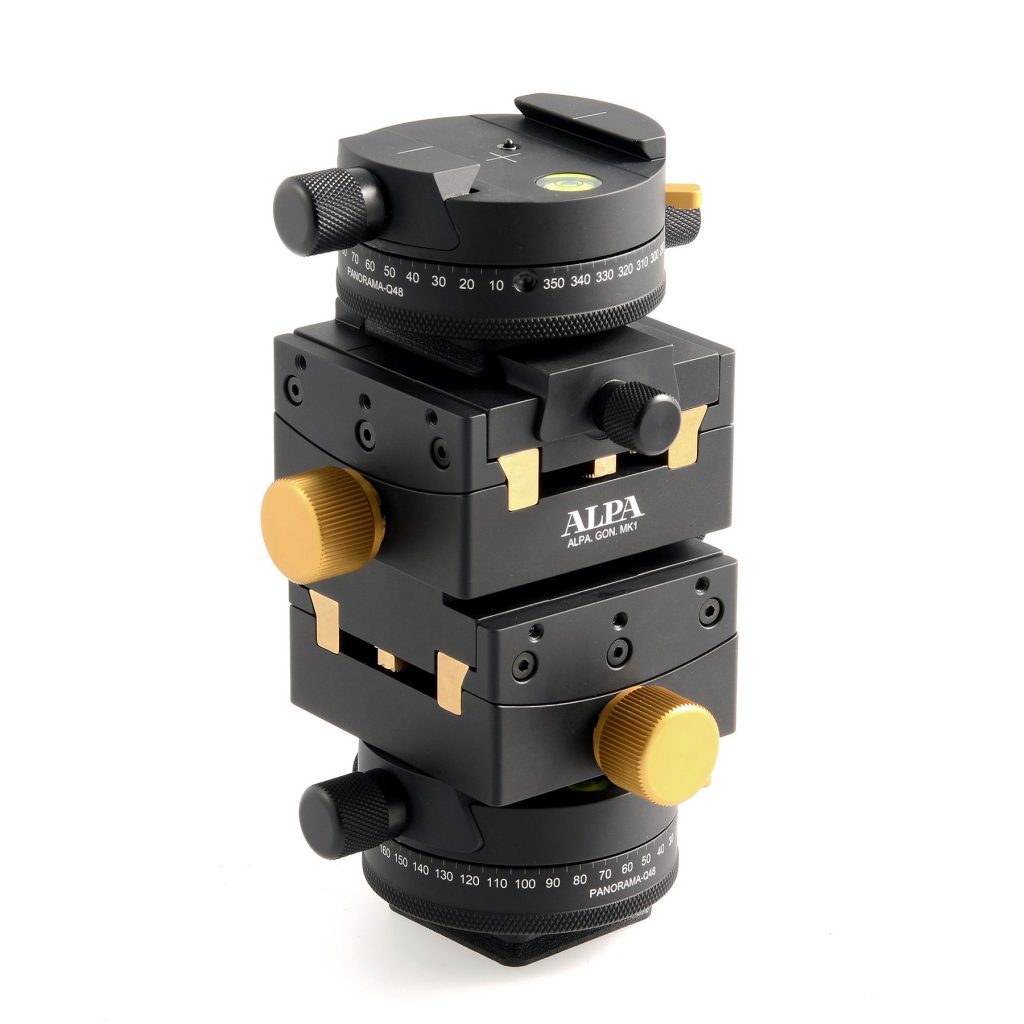 ALPA Serpent 
ALPA Serpent is a new path for Alpa .  The module kit consists of a base rail unit and goniometers Gon blocks as the base front and rear standards.  Whilst only in prototype stage – this Serpent will allow the use of cameras like the Sony A7r Fuji X DSLR and also MF backs on the rear and an extensive option of lenses on the front from simple Hasselblad V lenses to the highly sophisticated Rodenstock H lenses with eShutter control via the SILEX. With the design concept greater wide angle lenses will be able to be achieved for use with smaller sensor sizes. 2017 will be an interesting year of development for Alpa and we will update you as soon as we have more news.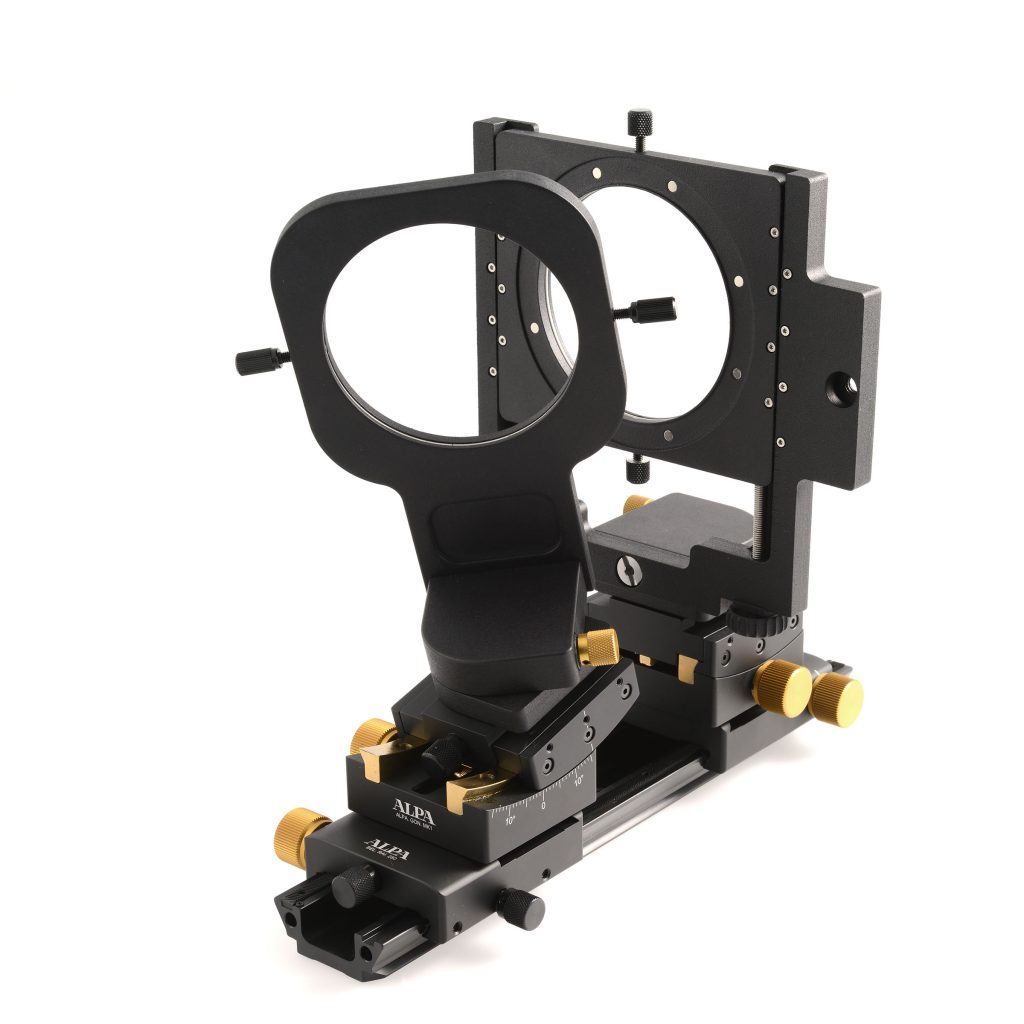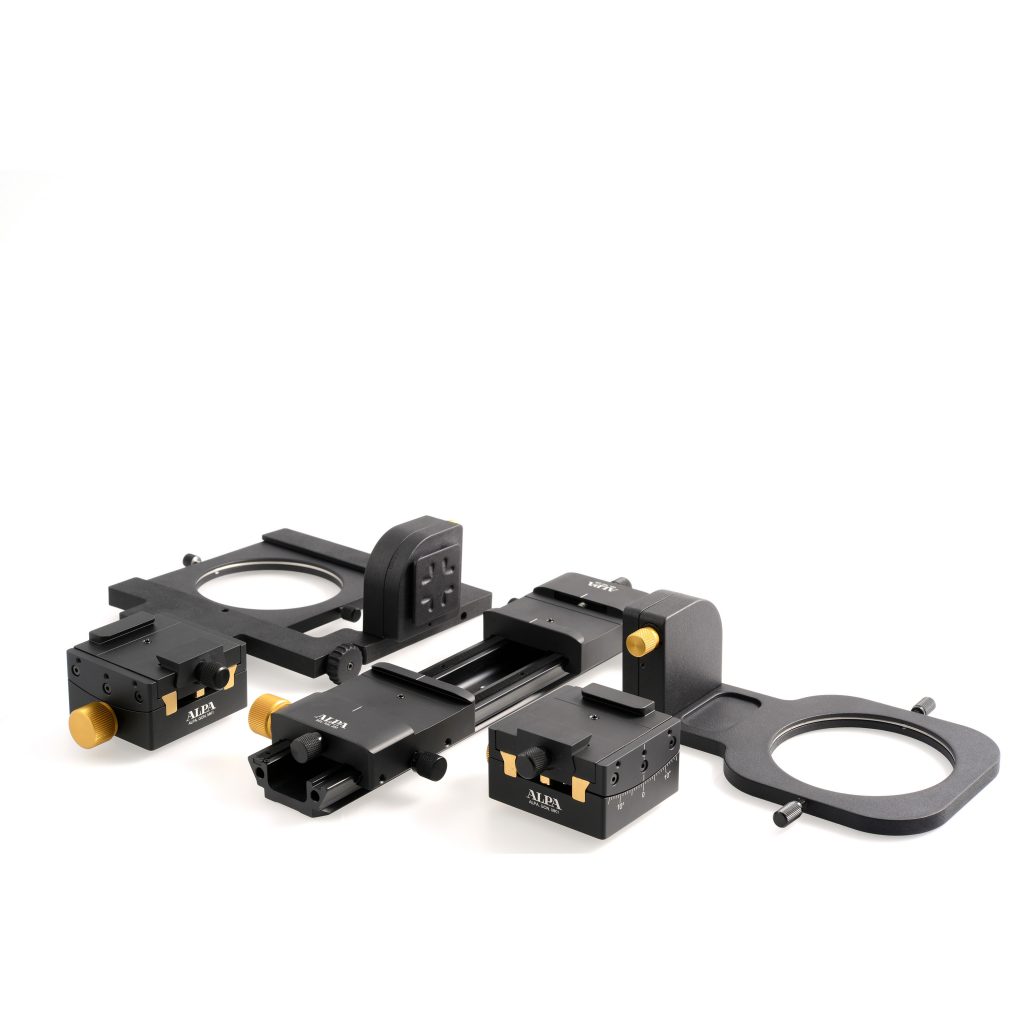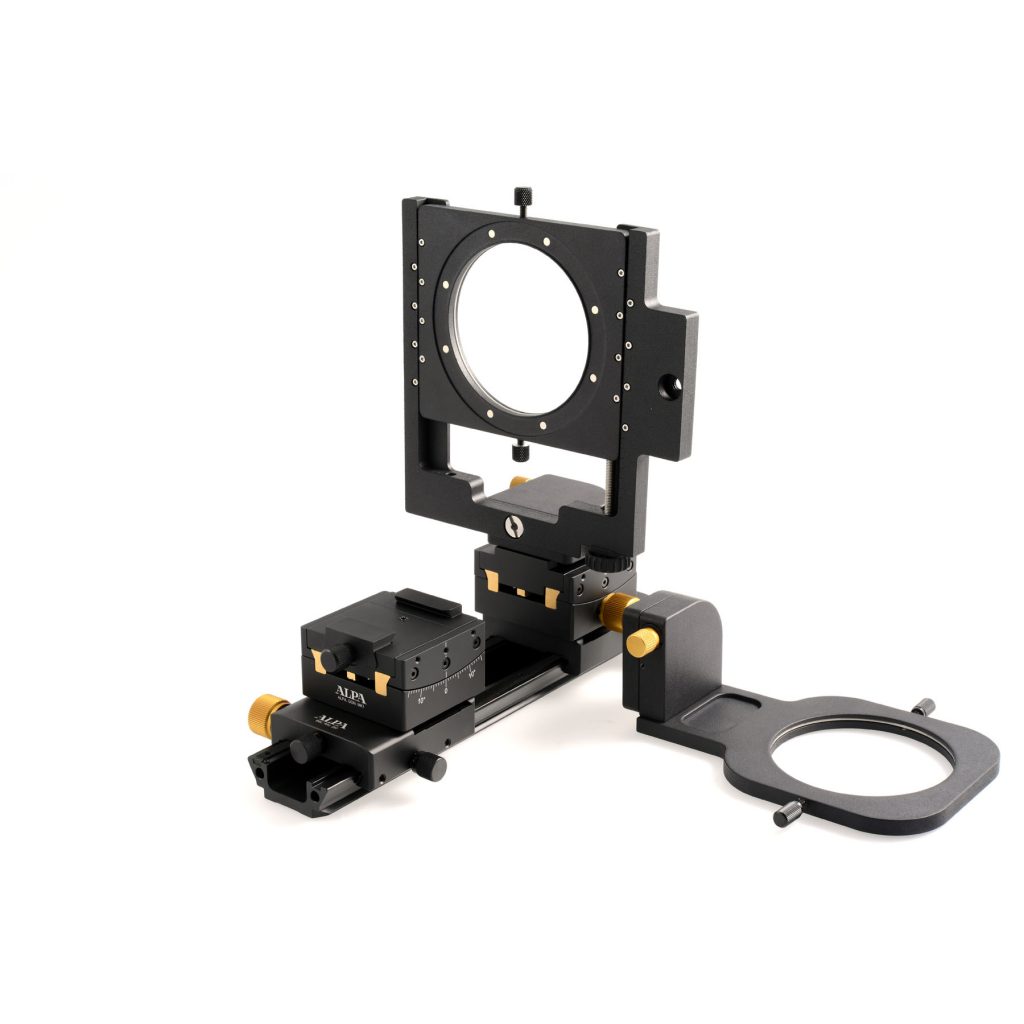 ALPA Arri PL Mount for the 12 FPS

ALPA introduces new products for still and movie photography. Sooner or later digital medium format backs will feature enhancements into movie capability. As a preparation for this and in order to offer a seamless integration of the same lens look and feel in still photography ALPA has developed a professional PL mount adapter (for film lenses, mount can be individually shimmed with shims delivered with the product)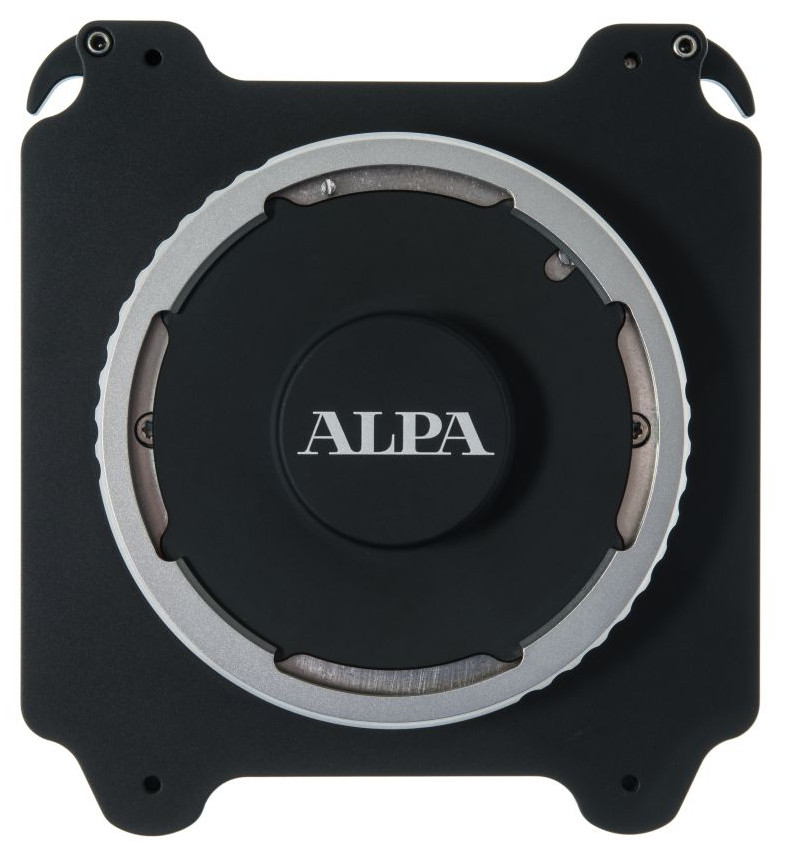 RRP:£980.00
ALPA Anniversary Edition Set SOLD OUT
ALPA Anniversary edition commemorating 70 years ALPA as a brand and 20 years of its first Medium Format System the ALPA 12 SWA.
ALPA has launched a limited Edition ALPA 12 SWA set. Only 20 will be made and each will include a personal ALPA Anniversary Edition Set Certificate.
This limited edition of 20 sets includes:
The ALPA 12 SWA, ALPA's first medium format model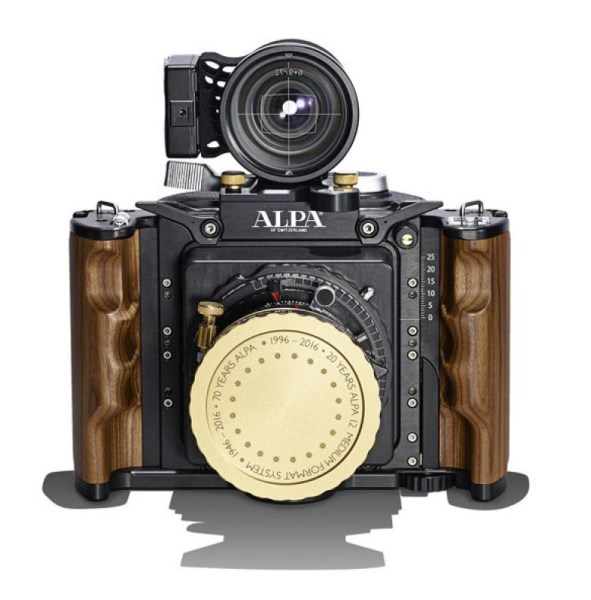 Rodenstock/ALPA HR Alpagon 5.6/70mm lens with Lens Hood
ALPA/Linhof 6×9 Roll Film Back
ALPA Viewfinder and various accessories such as a light meter with also additive manufactured holder, a ground glass, a high-end dark cloth and FujifilmAcros 100 ready to use.
All included in a special edition case
RRP: £15975.00 ex vat